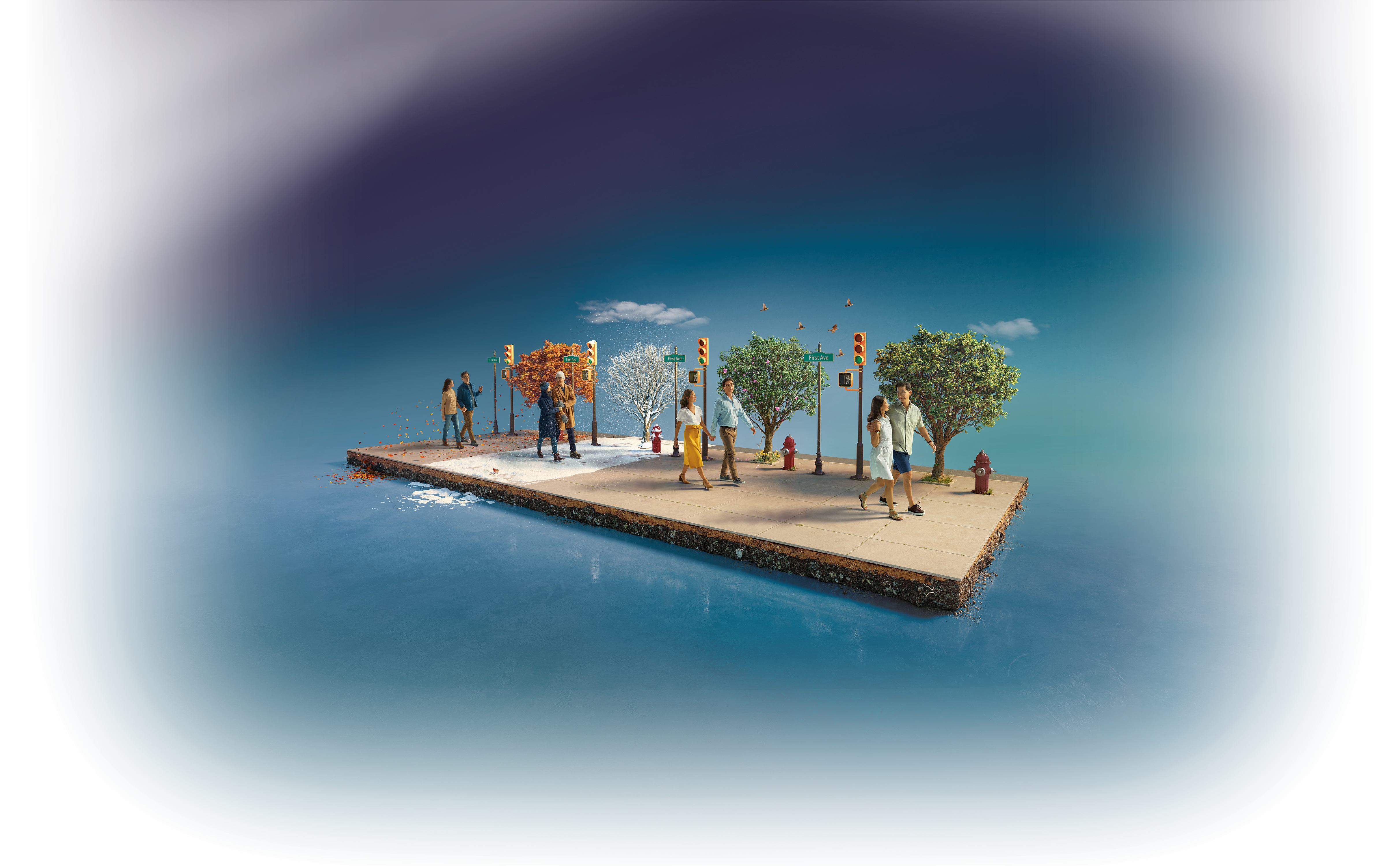 A CHANCE
to walk together
time and time again
*
LOQTORZI™ may be used in combination with chemotherapy medicines cisplatin and gemcitabine as your first treatment when your NPC has spread to other parts of your body (metastatic) or has returned (recurrent) in nearby tissues (locally advanced).
†LOQTORZI™ may be used alone to treat your NPC when it has returned (recurrent) and cannot be removed with surgery or has spread (metastatic), and you received chemotherapy that contains platinum, and it did not work or is no longer working.
See how LOQTORZI™ may give you the chance for more time without your cancer progressing.
We want to provide you with resources that may help give you access and support for treatment.
Get the educational tools and resources to help support you on your treatment journey.